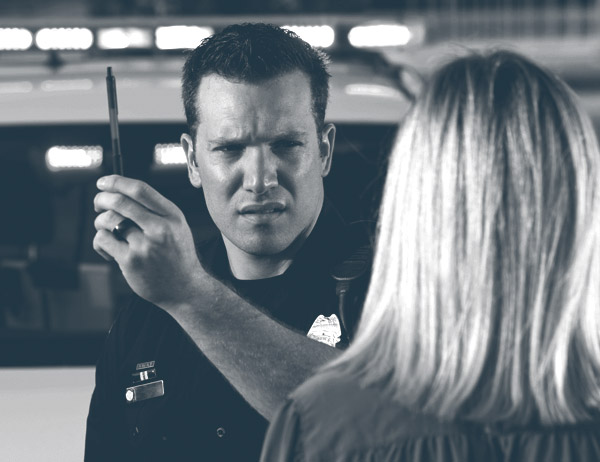 If you have been charged with a DUI, it is important that have the services of a skilled and experienced Mississippi DUI lawyer. At Andrew Stuart Attorney at Law, we have the legal expertise that only a DUI lawyer possesses to beat a DUI charge. Learn more about Mississippi DUI's and see how we can help you take charge of the case by putting forth a proper defense that gives you the advantage.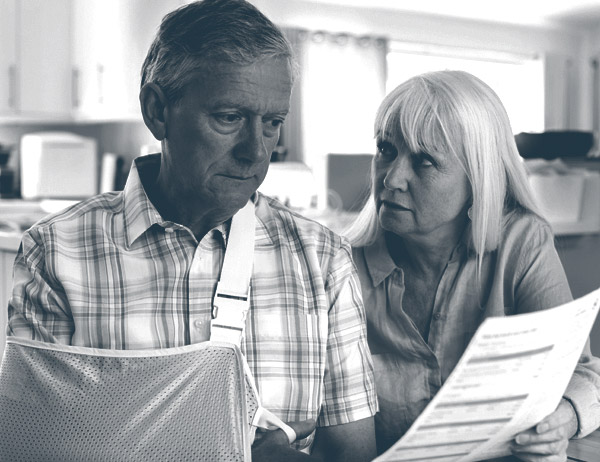 Millions of people across the United States rely on Social Security Disability Insurance as a critical source of income to support themselves and their families; however, without an in-depth knowledge of the system it can be very difficult to work through the complicated application and appeals process associated with various Social Security disability programs. See how we can help you get the benefits you deserve.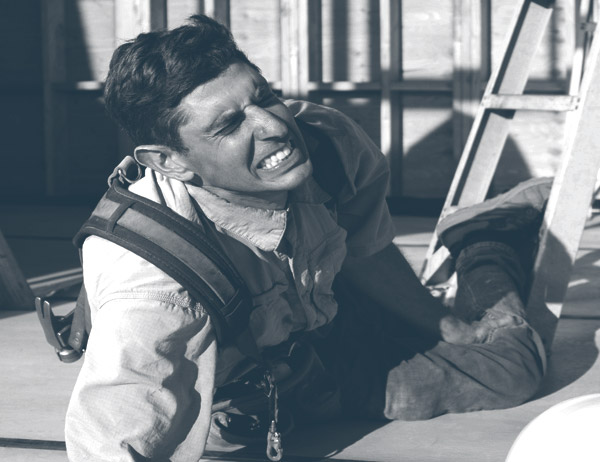 At Andrew Stuart Attorney at Law, we are committed to helping anyone who has been harmed by the carelessness of others. To make sure our clients are treated fairly in the legal process, we aggressively pursue every claim entrusted to us. We have years of experience representing injured clients and their families. Learn more about the areas of personal injuries we regularly represent our clients for.